Discover the perfect hunting & fishing destination, nestled in a picturesque valley on the Virginia/West Virginia border. While you're with us you'll explore a landscape rich in history and natural beauty, bag that game prize you've been dreaming of, and catch a trout whose size you won't have to lie about. Set off on your expedition from the sleepy mountain hamlet of Paint Bank and the rustic comforts of the Depot Lodge. Potts Creek Outfitters offers sportsmen private vacation packages on hundreds of acres of private land, including whitetail bow hunting, eastern gobbler hunting with a shotgun or bow, fly fishing for rainbow trout, and float trips on the Greenbrier River.
Paint Bank General Store offers groceries, gasoline, and a full line of buffalo meat, penny candy, soda, beer and wine. Upstairs offers a unique shopping experience where you can cross a swinging bridge and admire our wildlife display, complete with babbling brook. In addition to the many gift offerings, we have a year 'round Christmas shop.
Located across from the Depot Lodge at the junction of Routes 311 and 600, the General Store is open all year. (540) 897-5000.
The Swinging Bridge Restaurant
After a long and arduous journey, we are proud to welcome you to The Swinging Bridge Restaurant, where you'll find "old-time, Southern, stick-to-your-ribs good cookin', with a hillbilly gourmet flare." We offer a unique dining experience in a cozy setting, with décor that reflects the beauty and splendor of nature, brought indoors. Sit down, relax, and have something good to eat!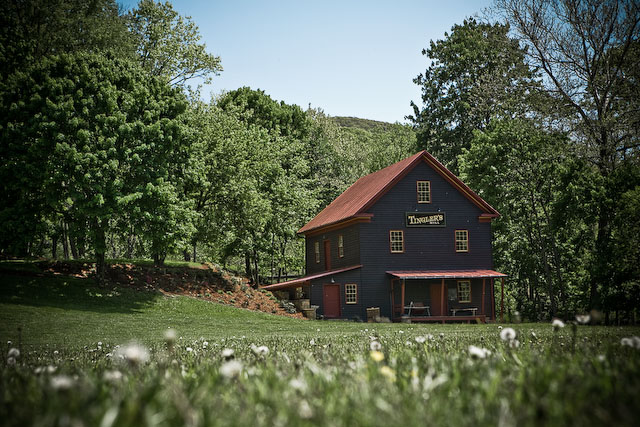 Tinglers Mill is a scenic, water-powered grist mill located behind the Paint Bank General Store. Walk out back to see the "Big Wheel" turning. Take the stone stairs to the mill pond where you can feed the trout. The mill hosts crafters selling their wares and holding demonstrations every weekend from early spring until late fall.
Tours are available by appointment. Call (540) 897-5000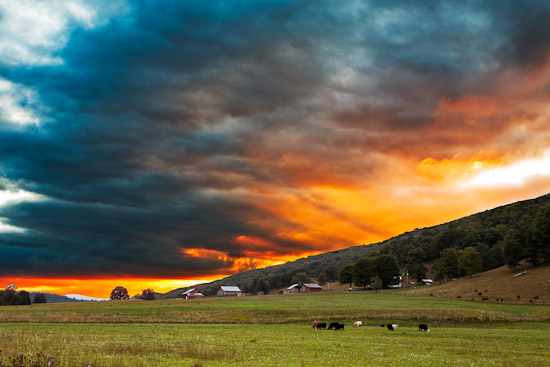 Pure American Buffalo farm, offering breeding and market stock. Located on Route 600 Virginia and West Virginia. Tours available by appointment only, starting at the Paint Bank General Store. (540) 897-5786
Two entrances to the Appalachian Trail, "Dragon's Tooth" and "Cherokee Flats," are located approximately 20 miles away on Route 311 or Route 600.
Trails are managed and maintained by the U.S. Department of Agriculture & Forestry. Maps are available in the Lodge office or from the U.S. Forest Service. (540) 864-5195
Hanging Rock Raptor Observatory
Located in Monroe County, Hanging Rock has been a monitoring point for hawk, eagle, falcon and osprey migration along the birds' eastern route since 1952.
A five mile hiking trail that crosses the Virginia/West Virginia border.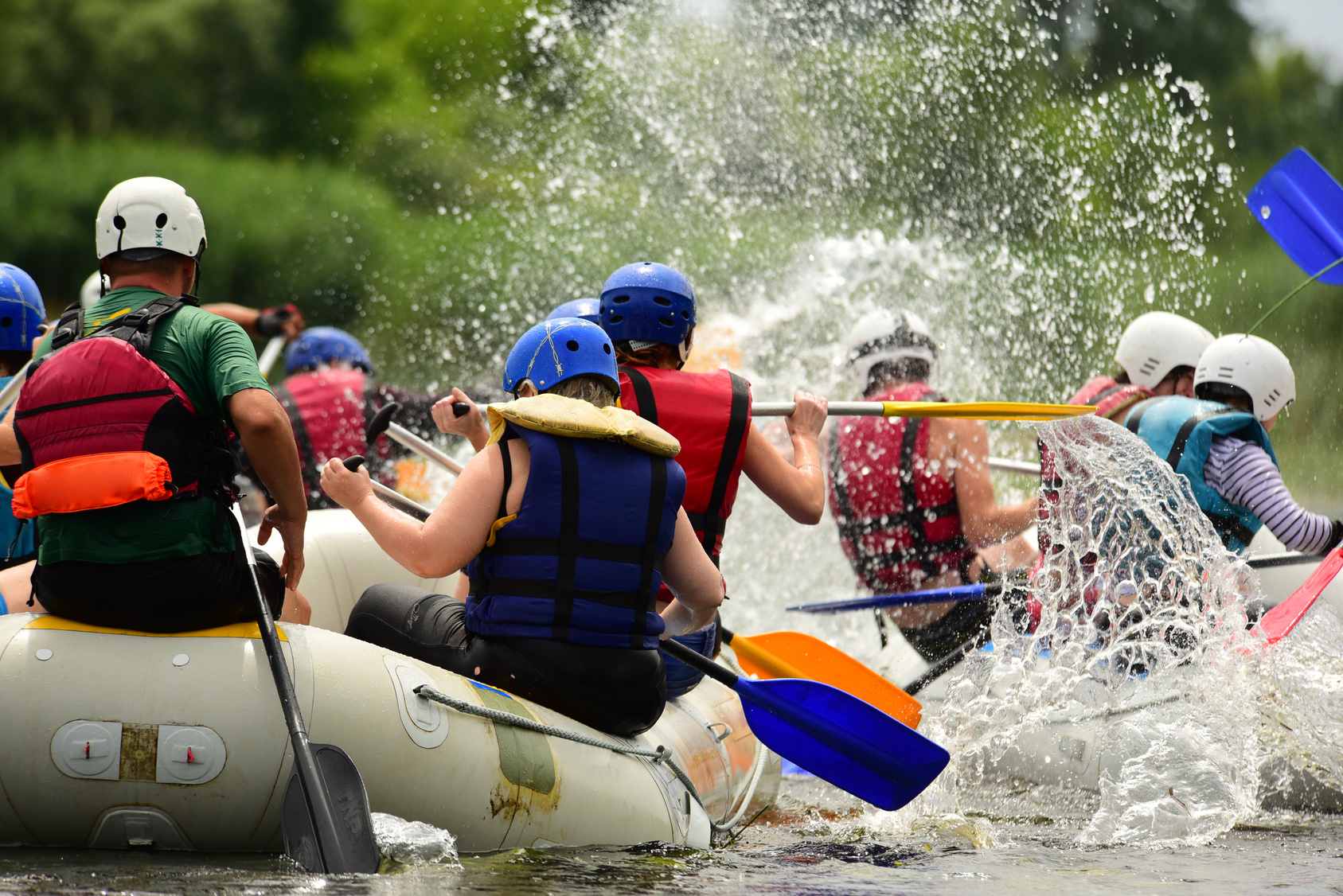 On the new river – world famous river rafting. Class VI River Runners.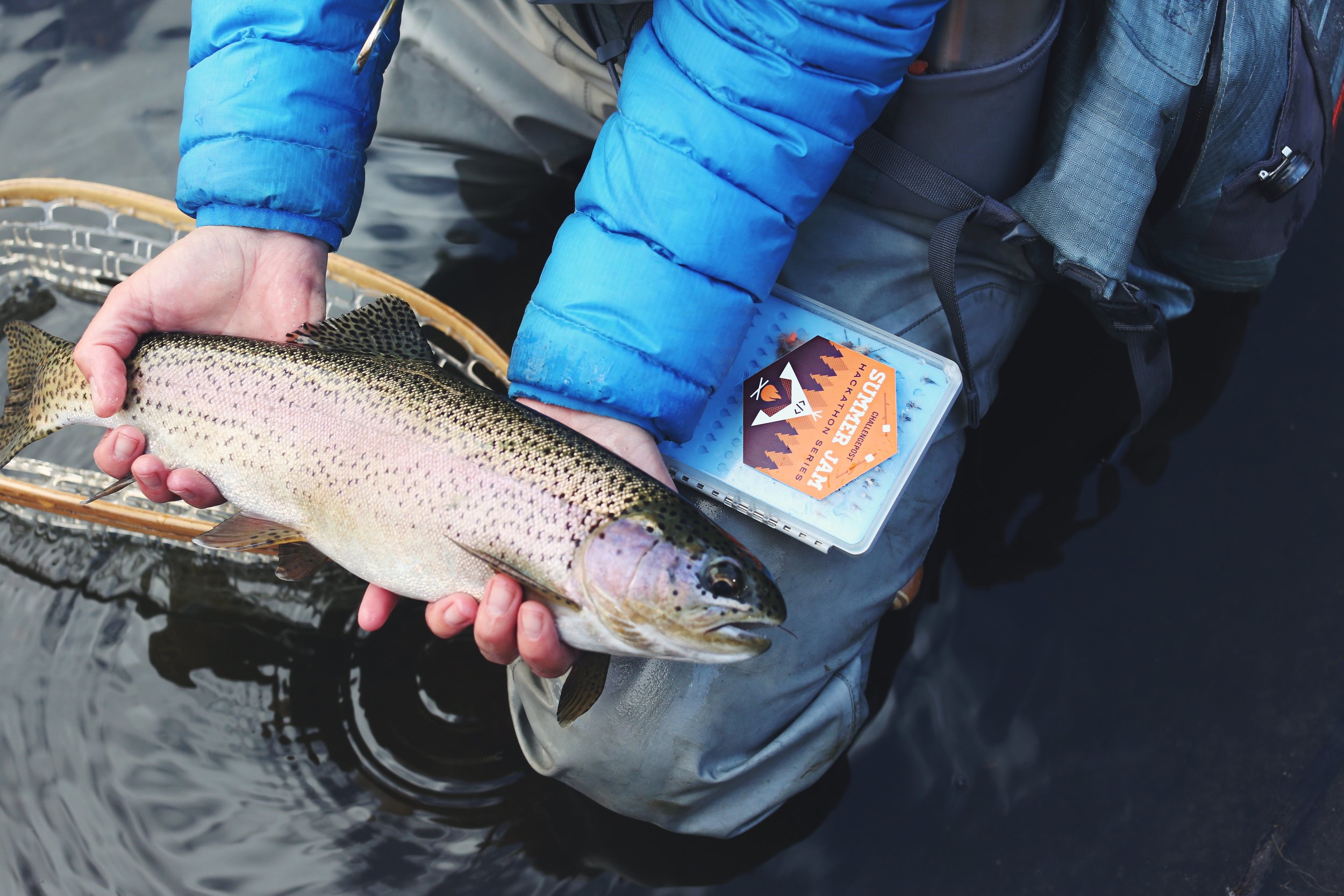 Located on Route 311 in Paint Bank, the fish hatchery provides quality trout fish stock throughout the state. (540) 897-5401
Craig County offers numerous areas for fishing, hunting, hiking, camping, wildlife observation, and recreation. Maps are available in the Depot Lodge office or from the U.S. Forest Service. (540) 864-5195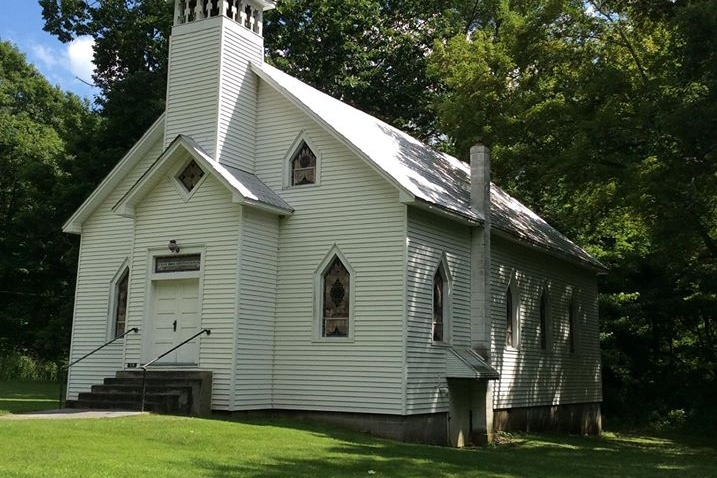 Fifteen historic churches built in the 1800s are located throughout Craig County.